Purposeful Reshaping of Developing Communities & Nations
Haïti's Curative Hope… Gateway to The Renaissance
Providing the Tools to Breaking Haïti's Cycle of Social & Economic Poverty
The Île à Vache Initiative is a comprehensive plan for resort-community development & sustainable social-impact. The five pillars or objectives of The Initiative are ⓵ Laissez-Faire Economic & Development Policies; ⓶ Food, Energy & Individual Security;  ⓷ Integrated Return of Haïti's Diaspora Coupled with Reverse Brain Drain; ⓸ Sustainable Social & Physical Infrastructure; and ⓹ Application and Development of Green, Next-Generation & Blockchain Technologies. The Île à Vache Initiative is a model for purposeful reshaping of developing communities & countries.
This 20 square-mile Innovation Sandbox facilitates: ⓵ A Showcase for Technologies Ranging from Agriculture, Communications & Infrastructure to Financial Services, Blockchain, Entertainment & Medical; ⓶ National Economic Growth Through Hyper Job Creation & Foreign Investment; ⓷ Individual Wellness, Spiritual Revival, Social Awareness & Educational Reform; and again, ⓸ The Integrated and Vested Return of Haïti's Diaspora & Reverse Brain Drain.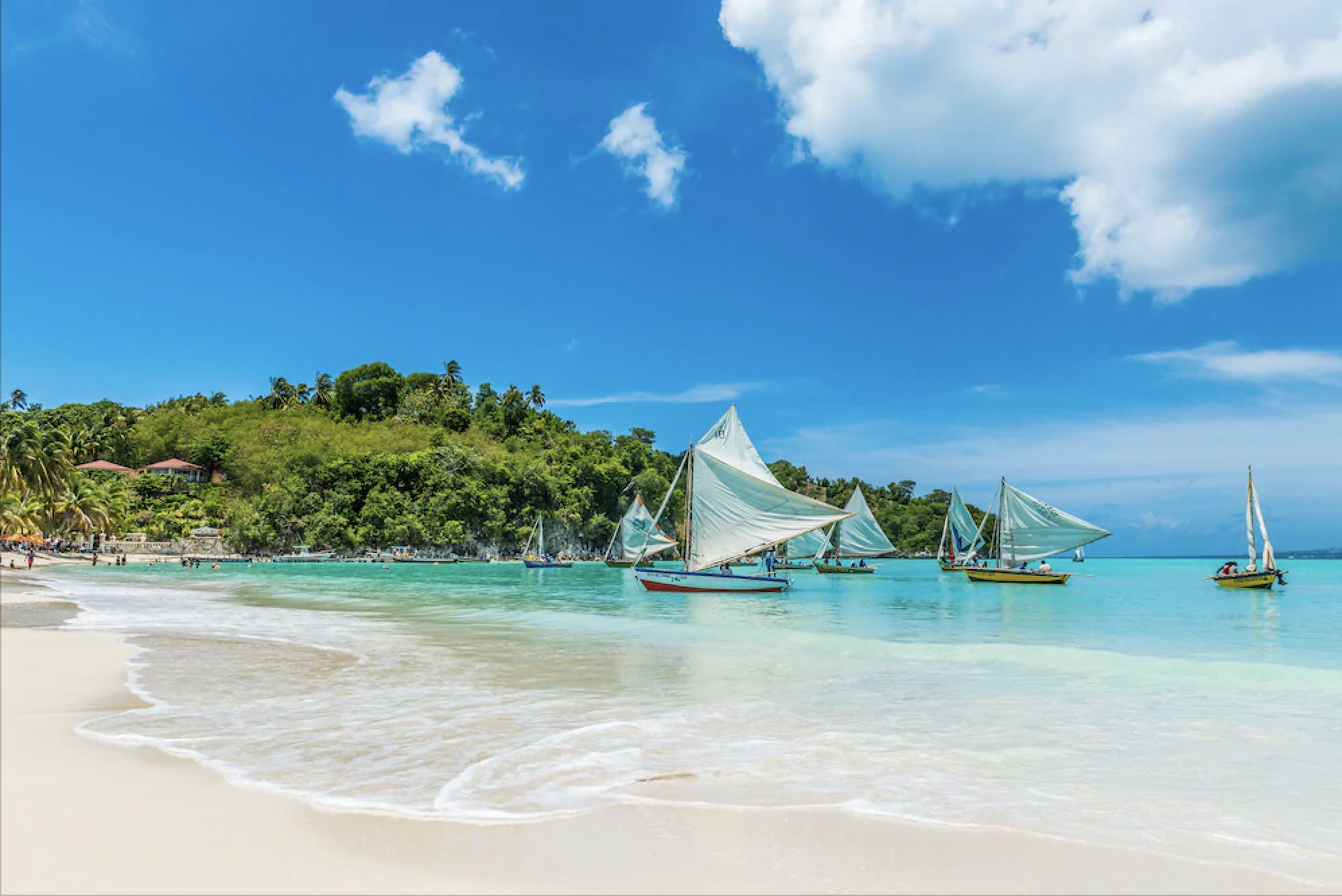 Abaka Bay, Île à Vache, Haïti
The Île à Vache Initiative is a showcase for responsible mixed-use development & services via green technologies, while providing the framework for corruption-free economic activity. The Île à Vache Initiative is not only Haïti's but the Caribbean's preeminent resort community & social evolution development.
The Île à Vache Initiative focuses on administration of strategically phased & staged maturation & operations of mixed-use real estate, digital assets, & tourism offerings as a tool to create, support, finance & drive the activities enabling Haïti to once again become the Pearl of the Antilles. The Île à Vache Initiative is the genesis of Haïti's Renaissance.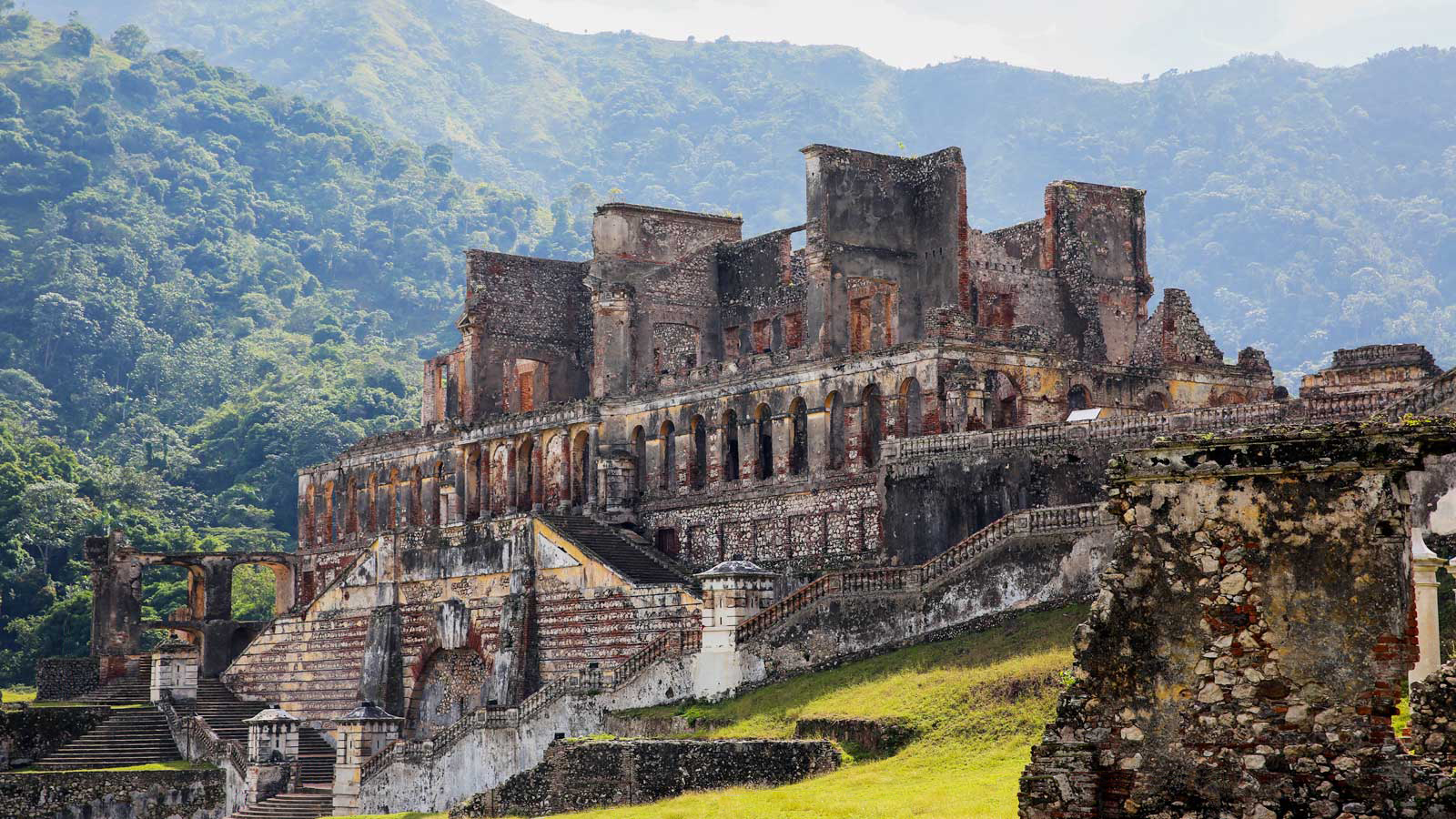 Sans-Souci Palace, Milot, Haïti  (A UNESCO World Heritage Site)
The Île à Vache Initiative will be to Haïti what Disney World is to Orlando, Florida

The Keystone
of The Initiative: 
Tourism & Service
The Île à Vache Initiative is invigorated by the focused barrage of various, yet symbiotic, tourism & service activities.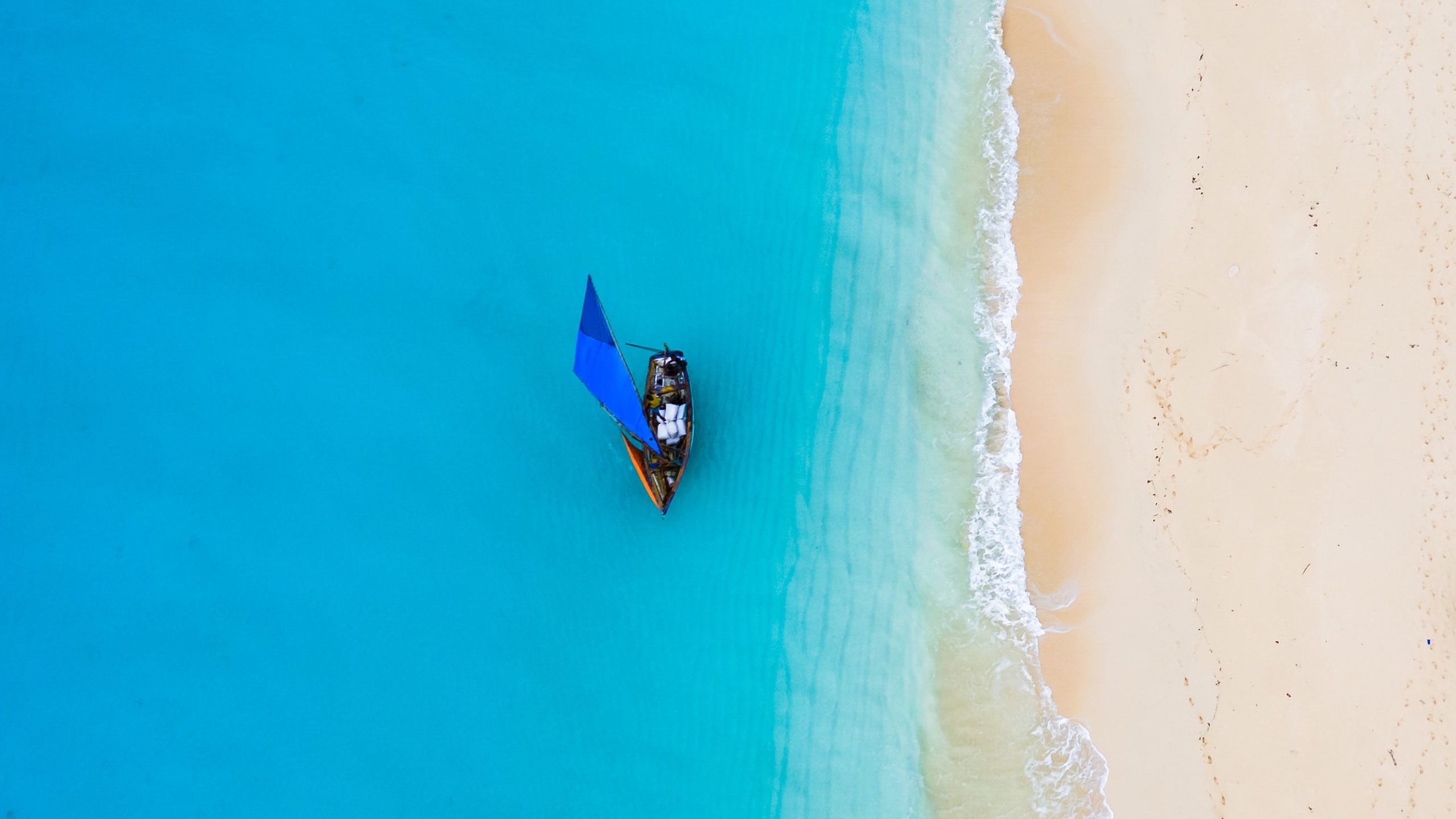 A Fisherman's Coastline, Haïti (Credit: Conrad Schutt)

The Initiative focuses on Tourism & Service opportunities in our 5 Keystone market sectors: ⓵ Health & Leisure, ⓶ Sporting & Event, ⓷ Education & Social Impact, ⓸ Business & Diaspora,  ⓹ Government & Digital Assets. The resulting activity & enterprise, along with the associated social outreach stemming therefrom, are The Initiative's élan vital, it's life force.
The Île à Vache Initiative… Breaking The Cycle of Social & Economic Poverty!