Île à Vache
Haïti's Treasure Island… Bienvenue!

Purposeful Reshaping of Developing Communities & Nations
Île à Vache, Haïti… Quintessential Caribbean Meets Resilient Luxury
A sustainable community is being newly developed on an island in the Caribbean. Île à Vache is the historical treasure island of the infamous 17th century pirate turned Lieutenant Governor, Sir Henry Morgan. A heretofore undiscovered touristic treasure trove, our emblematic development of Île à Vache is ground zero of Haïti's reemergence as The Pearl of the Antilles. We invite all, digital nomads, day trippers, leisure tourists, and adventure seekers alike,  to join this landmark movement as Haïti awakes to its long-awaited renaissance.
This twenty square-mile, undeveloped crown-jewel of the Caribbean islands sits just offshore the southwest peninsula of Haïti, about 6 1/4 miles from Les Cayes. Swaddled by sandy-white beaches, caressed by impossibly clear-blue Caribbean waters, and surrounded by over 100 world-class dive sites, Île à Vache is truly a sanctuary far away from the cares of the world, while just over an hour's flight from Miami.  
Taking its namesake from the island, The Île à Vache Initiative is a comprehensive master-plan for sustainable, community-wide, socio-economic impact organically effectuating each of the U.N.'s 17 Sustainable Development Goals (SDGs).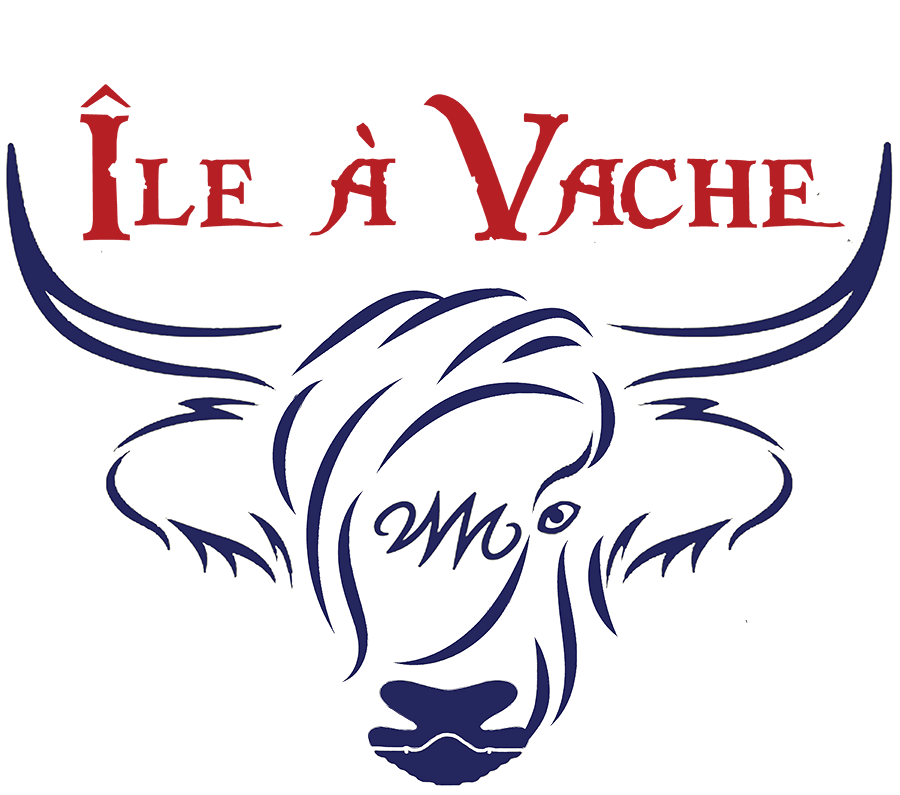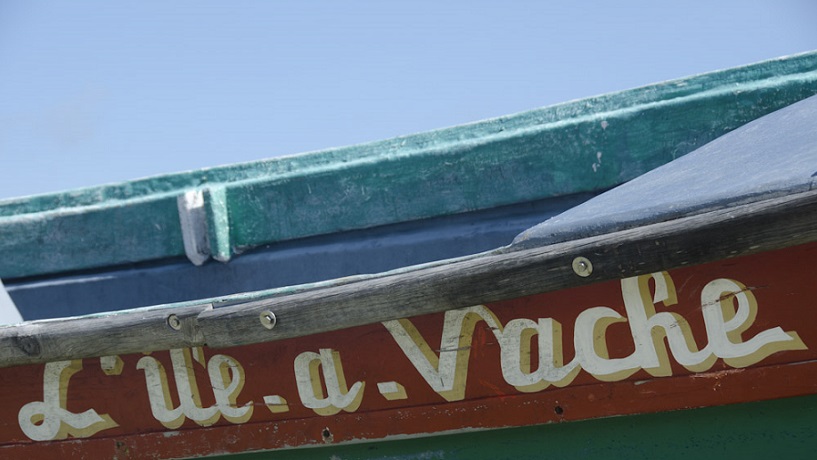 The Île à Vache Initiative, A Celebration of All That is Haïti, is fueled by a mixed-use development & sustainable social impact plan that will break Haïti's cycle of poverty as this paradisiacal sanctum becomes to mainland Haïti what Disney World is to Orlando, Florida: Haïti's biggest driver of tourism visits, Haïti's largest direct & indirect job creator, and Haïti's most notable & prodigious contributor to its GDP. Come See How We Play!
The Île à Vache Initiative… Breaking The Cycle of Social & Economic Poverty!
Our Mission Statement
Our mission is to administer innovative social, environmental & physical infrastructure initiatives coupled with tourism maturation & urban renewal development. These measured gambits bear the fruits of community revitalization, direct & indirect job creation, measurable economic growth, quantifiable ecological stewardship, targeted social impact solutions, general poverty abatement, spiritual renewal, intuitive master site plans, and full spectrum protection of stakeholder interests. Purposeful reshaping of developing communities & nations is the bedrock of all our activities.