Light, Soccer, Water, & Vital Nutrients Initiative
Initiative:
The Power or Opportunity to Act
$330 Gets a Generator, Gives a Generator! This Generator Creates Light, Charges Cell Phones & Provides a Job! And its perfect for your camping trips or in an emergency as it needs no batteries, no solar, and fuel. Help WatersMark help you help them.
Who is WatersMark? Where is Île à Vache?
WatersMark is the exclusive developer for the entirety of Île à Vache, epicenter of this Light, Soccer, Water & Vital Nutrients Initiative. This 20 square-mile, tropical island just off the south coast of Haïti has an estimated population of 15,000 residents, or Belongers, without any power or sewerage infrastructure. These limitations retard general health, suppress sustainable job creation & inhibit realization of one's full potential. Île à Vache is ground zero of Haïti's long awaited renaissance!
Our team consists of a former Navy SEAL with the wisdom of Solomon of Old; a perennial hotelier couple that would make Mr. York of Fantasy Island blush with pride; the quintessential penniless on arrival U.S. immigrant turned Wall Street banker/attorney & guru to heads of State, business tycoons, et al; a veritable rainmaker à la Michael Landon's Highway To Heaven meets James Bond who has visited every clime in extraordinary service to his fellowmen; our own Mother Teresa-esque founder of a women's organization 28,000 strong; a visionary Swiss Army Knife of a developer advising royalty, governments & his children alike; an ironman race enthusiast built like an iron-man with the patience of Job & heart of gold who may very well be the Ironman; a Hawaiian native former Mrs. United States crusading for the rights of the downtrodden, defending those that can not defend themselves; and a wild National Geographic shark dancing, bull market crushing, ocean conservationist, Planetary Hero bent on saving the planet from the venomous lionfish invasion… just to name a few.
WatersMark currently has 2 resorts on the island, Abaka Bay Resort and Port Morgan, with the dispensation to develop this quaint little Pearl of the Antilles into the most robust economic, sizzling hospitality, game-changing educational & medical wellness mecca in the Caribbean Basin within the next two decades.
With exception of the current master site planning & engineering, some minor road work prior the universal COVID-19 Virus shutdown, and some existing work in bringing a major educational initiative to the nearly completed 18 room schoolhouse on the island (tied to two tier 1 U.S. universities & an extraordinary U.S. High School), the Light, Soccer, Water & Vital Nutrients Initiative described herein will be among the 1st development activities on Île à Vache.    
Be a Planetary Hero! Pay It Forward. Choose a Passport!
Your support also provides safe, clean water for this entire tropicsal island community; a soccer ball to further unite; and access to vital nutrients for the undernourished.
Be a Planetary Hero. Pay It Forward. Get Something Cool. Choose a Passport On The Next Page & Get Involved!
Boost, Build, Bond & Belong… Be Part of Our Kick-Off for This Island Community's Journey to Sustainability.
The off-grid WatersMark Survival Light generates up to 2 hours of light or 15 minutes of talk-time on a mobile phone from a one minute pull of the cord. A fully charged off-grid Survival Light provides up to 50 hours of light or a full smartphone charge.
#1 Bringing Light to Those Sitting in Darkness…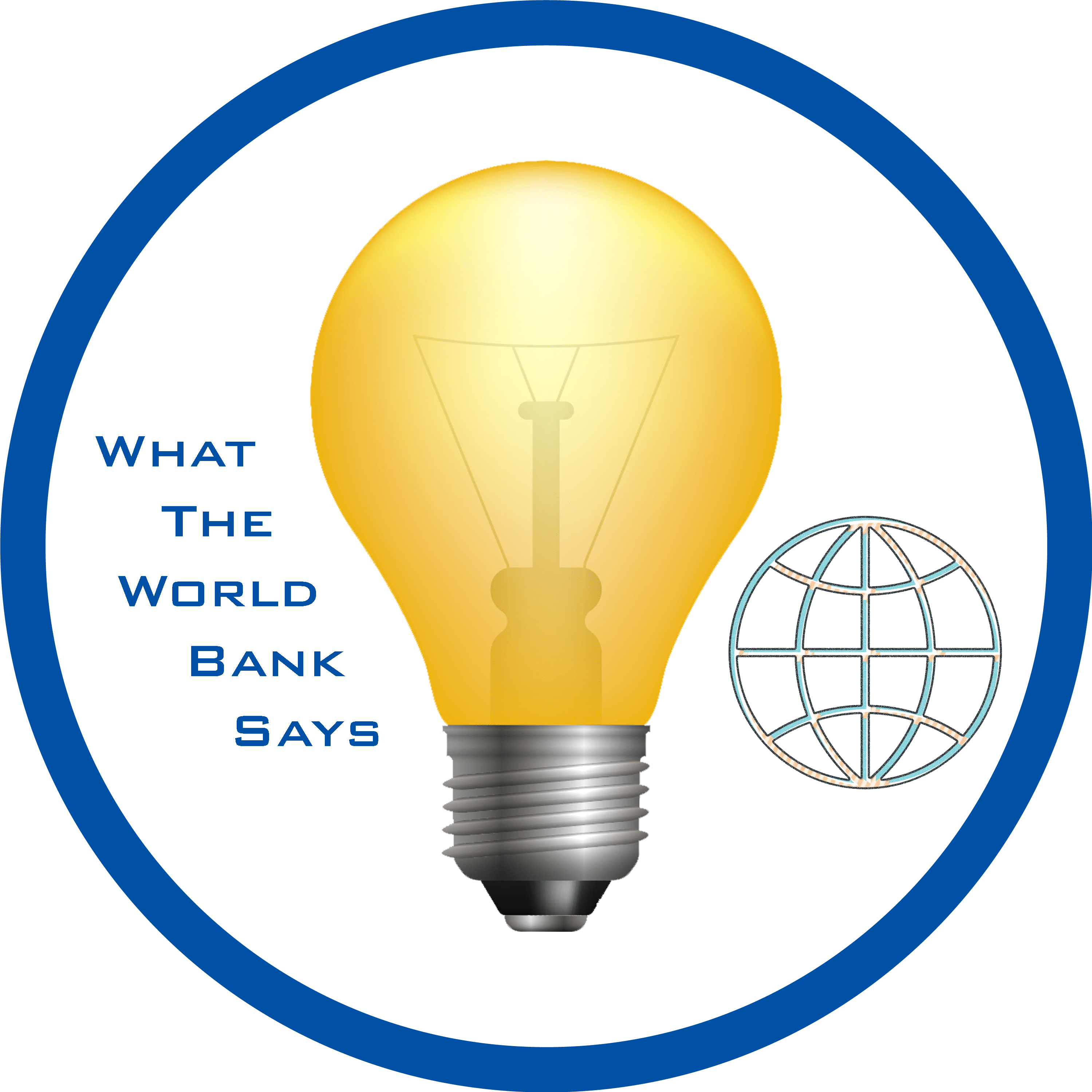 No Safe Light! The World Bank found that Haïti had over 6 million people with no access to electricity. Help WatersMark put this safe, light giving generator in each of Île à Vache's homes.
Neuroscientists have identified proper lighting as a dominant factor in the brain's ability to focus when studying. Research has consistantly shown that those learning in brightly lit environments get higher grades than those who don't. Poor lighting reduces the effectiveness of the brain's power to gather data when reading. Proper lighting (like natural light) improves behavior, reduces anxiety & stress levels, and improves overall health.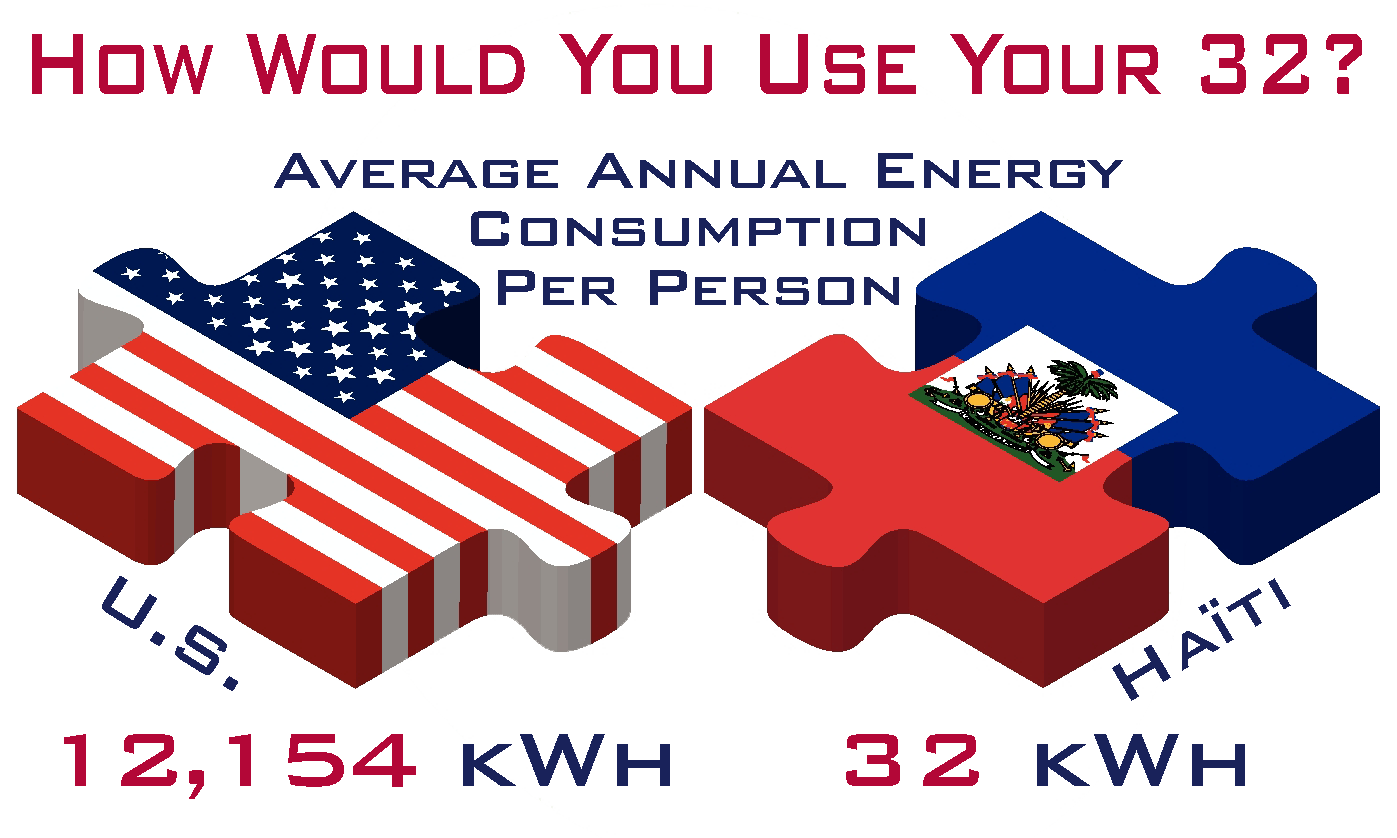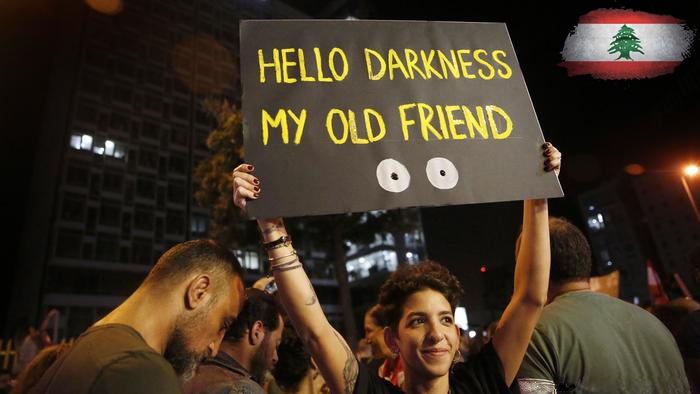 #2 Securing Safe Water for Those in Need…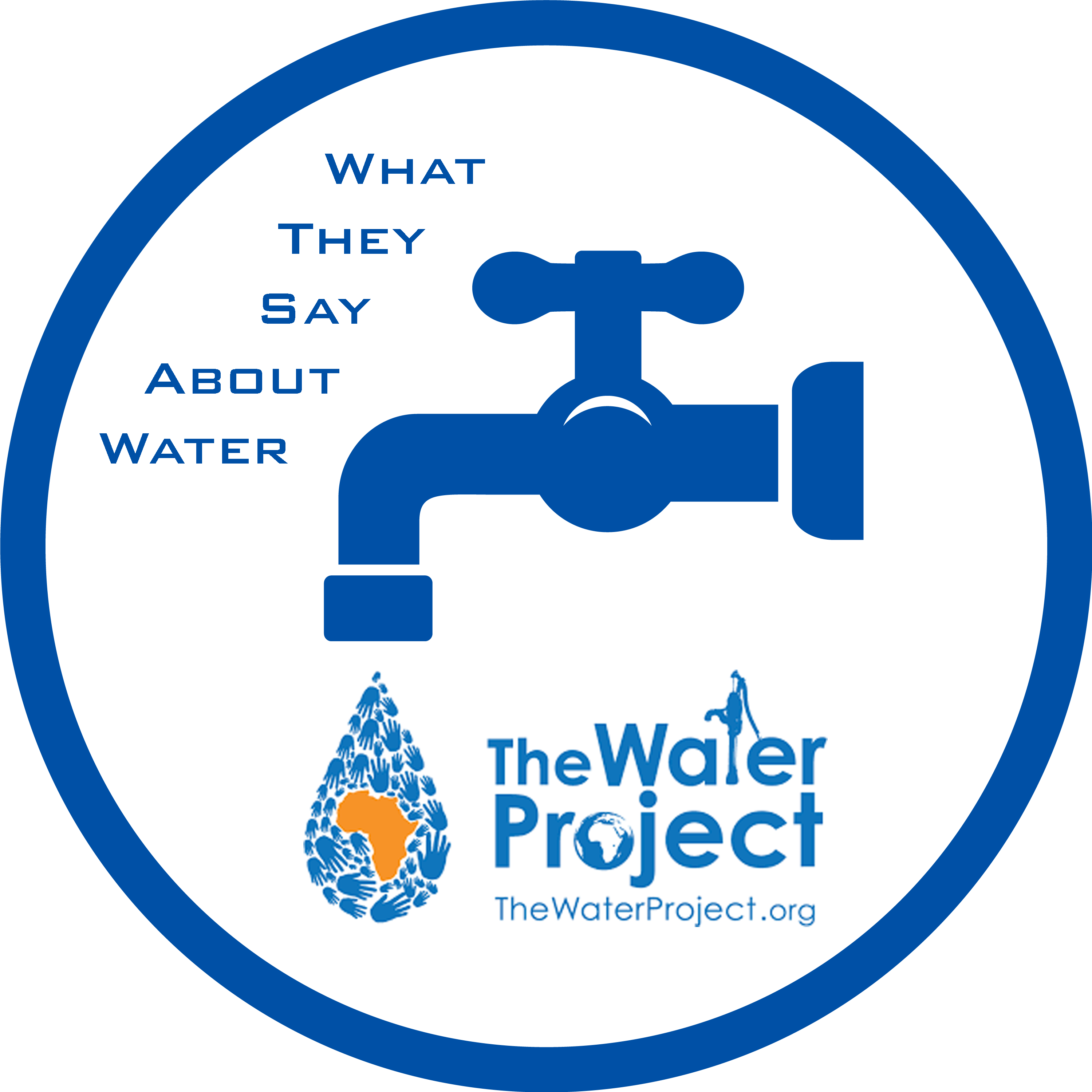 70% of Haïti's population do not have direct access to potable water. Your contribution helps restore & upgrade Île à Vache's 27 dilapidated, brackish-water wells.
Water is the pathway to food security, overall wellness & general poverty abatement! The World Health Organization (WHO) has identified that a critical key to ending poverty is providing access to clean water. Poor health, food insecurity, and lack of education are symptoms of the true complication, insufficient access to clean water. From an investment standpoint, WHO has shown that for every $1 invested in water and sanitation, there is an economic return of between $3 and $34! Access to clean water is a genesis of sustainable job creation.
#3 Uniting Communities Through The Universal Language of Sports…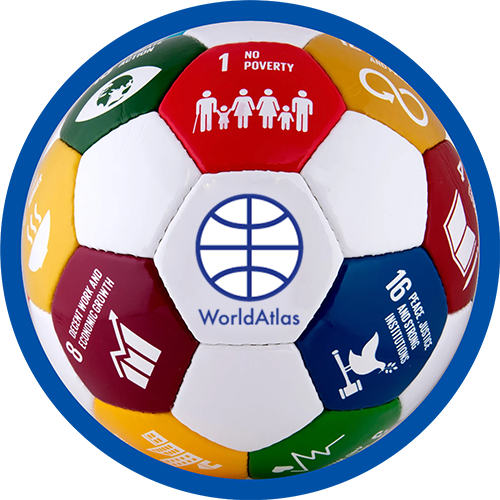 Soccer is the #1 sport in the world with 4 billion fans & hundreds of millions of players. Soccer unites communities. Île à Vache has 12 teams & we are taking the island balls!

WatersMark, works closely with organizations like Fanm Kore Fanm (Haïti's largest women enablement organization, at 28,000 strong), to help build strong communities and provide access to hope & opportunity for one and all. 
Thanks to the continuing contributions of MannaRelief (which to date has impacted the lives of over 130 million children in 89 counties) each family receiving a Light Giving Power Generator will also receive a supply of a best-in-class, advanced immune supplement containing organic bio-active Acemannan sourced from the innerleaf of the Aloe Vera plant. If You Give a Kick, Get Lit & Light Up Haïti.
#4 Providing Vital Nutrients to The Malnourished…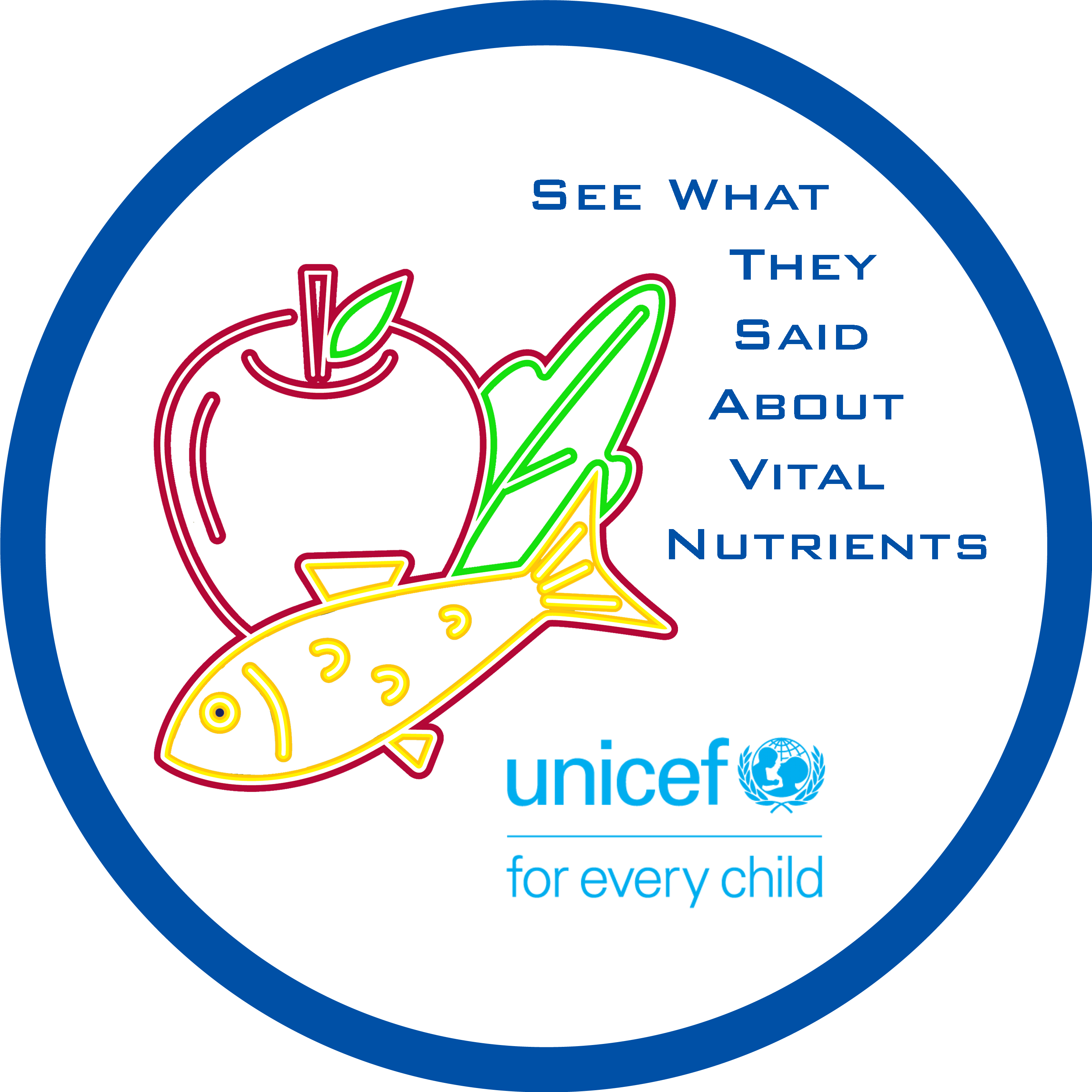 Roughly 3.1 million children die from undernutrition each year. A staggering 78% of Haïti's population live on less than $2 a day, grossly restricting access to nutritional food.
This WatersMark Light, Soccer, Water & Vital Nutrients Initiative is but an early stage of the collective The Île à Vache Initiative… Breaking The Cycle of Social & Economic Poverty. The WatersMark Light, Water & Vital Nutrients Initiative lays a foundation for fulfillment of the 17 UN Sustainable Development Goals. Access to this generator, light & clean water provide a framework for business development & job creation.
Do you Give a Kick? Then Get Lit! Boost, Build, Bond & Belong… Choose a Passport best suited to your sense of adventure and Give Light Now, becoming part of developing a sustainable community with us all, making Île à Vache your home away from home. Come See How We Play!
Our Mission Statement
Our mission & aim is to administer innovative social & physical infrastructure initiatives coupled with tourism maturation & urban renewal developments that bear the fruits of intuitive master site plans, community revitalization, direct & indirect job creation, measurable economic growth, targeted social impact solutions, general poverty abatement, and full spectrum protection of stakeholder interests.