Get Involved.

Take

Initiative.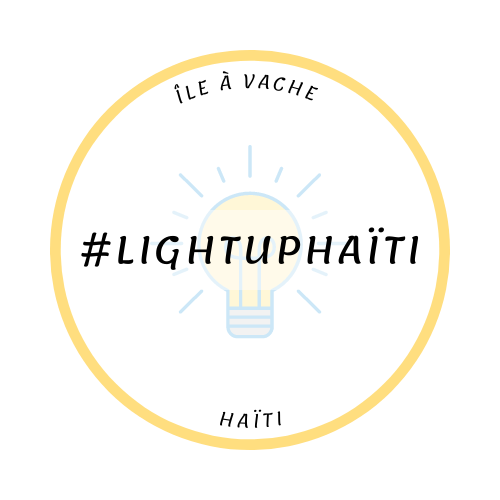 6.75 Million people in Haïti don't have electricity. Light Up Haïti! is our light, water, soccer & vital nutrients initiative that creates jobs. $330 gets you a generator & gives someone in need a generator. It creates light, charges a cell phones & provides means to a job! The WatersMark Survival Generator is perfect for your camping trips or in an emergency as it needs no batteries, no solar, and no fuel.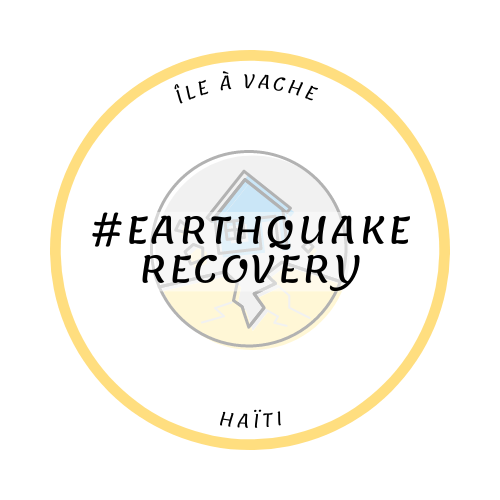 80 Homes were damaged or destroyed on August 14, 2021. While WatersMark coordinates the construction efforts to rebuild at least these 80 most severely damaged or destroyed homes, the families need safe, temporary shelter.
Each SHELTERPOD Kit is $1,099 delivered to Île à Vache, six and a quarter miles off Haïti's southern coast line.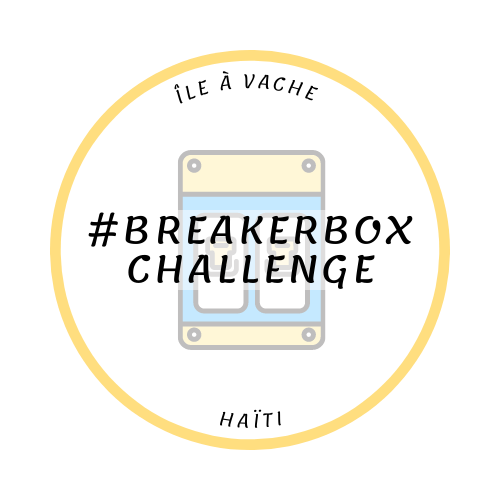 99.99% of americans have access to electricity. Join us in the #breakerboxchallenge and attempt life without it. Join others around the world by flipping off switches 1,3, and 5 on your breaker box. Share your experience with the hashtag #breakerboxchallenge and donate to those who don't have light.